OUT OF SHAPE SINCE STARTING GRAD SCHOOL
whatshouldwecallgradschool: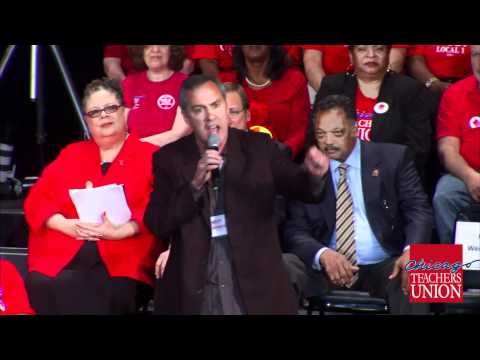 "According to data from the comparable year in a Labor Department survey, U.S...."
– Why U.S. Teachers Work the Most But U.S. Students Stay Average - Business - The Atlantic Wire (via infoneer-pulse) Teachers are pulling their own weight, and then some dead-weight. People fail to realize that teachers don't teach in a bubble. It's not a business line factory model where you can...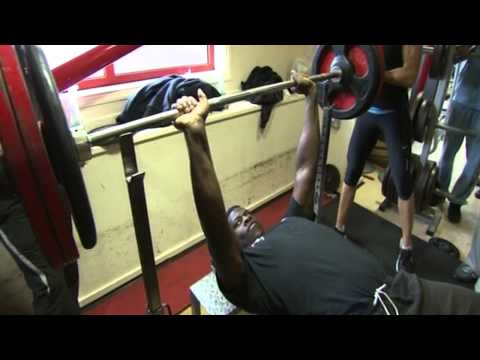 WHEN THE UNDERGRADS RETURN IN THE FALL
whatshouldwecallgradschool: credit: Nanc